Skip to Content
Knowledgeable Representation in Criminal Defense Cases
The first thing to understand after being charged with a crime in Georgia is that no one working for the state is your friend. The police and the prosecutors want you convicted. In their eyes, you are guilty as charged.
To have any chance of obtaining a favorable outcome in your case, you need an attorney working for you. At Dutton & Dutton Law Firm, LLC, we understand your concerns and we have the experience to explain your charges and your options, and will work aggressively in your interest to protect your rights.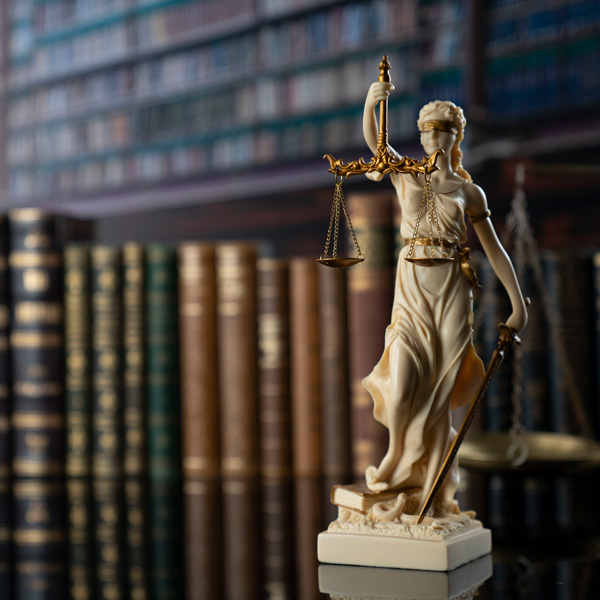 Building the Best Defense for Your Charges
Our firm has handled criminal cases for hundreds of clients in Georgia. We understand how to develop an effective criminal defense strategy for individuals facing charges, including: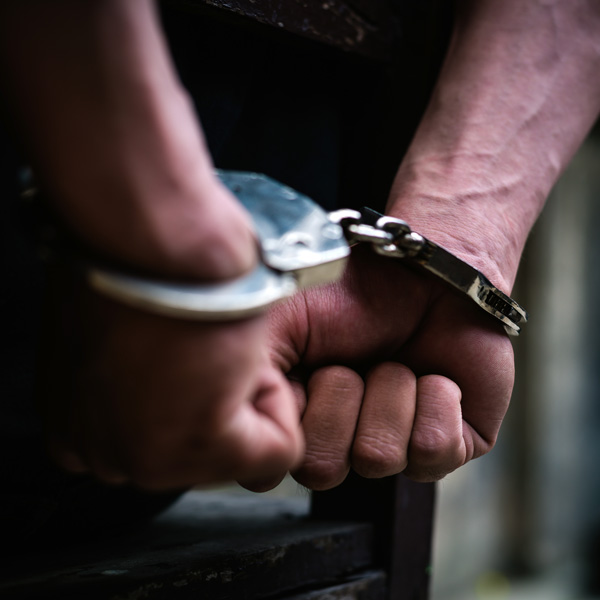 You Have No Friends in the Georgia Criminal Justice System
Criminal charges are always complex. If you are not an experienced criminal defense lawyer, you may have difficulty fully understanding the charges you are facing, and emotions and worries can make it even more difficult to deal with criminal charges. Our attorney has worked with numerous clients and knows you need help understanding your charges. We work with you in developing your defense so as to ensure you remain in control of your case and your future.
Speak With an Experienced Criminal Defense Attorney
At Dutton & Dutton Law Firm, LLC, in Griffin, Georgia, we know how difficult it can be to defend yourself from criminal charges. Don't do it! Call our firm today at 770-229-5959 or send us an email and let us provide you with an aggressive defense.
For Strong Advocates in Criminal Defense & Debt Relief in Central Georgia