Skip to Content
Why You Need a Defense Attorney
If You Are Charged With a Crime, Who Is Working for Your Defense?
If you have been charged with a criminal offense, it can be a frightening moment. You may not understand all of the charges you are facing and you may not know where to turn. You may wonder why you need a defense attorney. Won't the prosecutor offer you the same deal?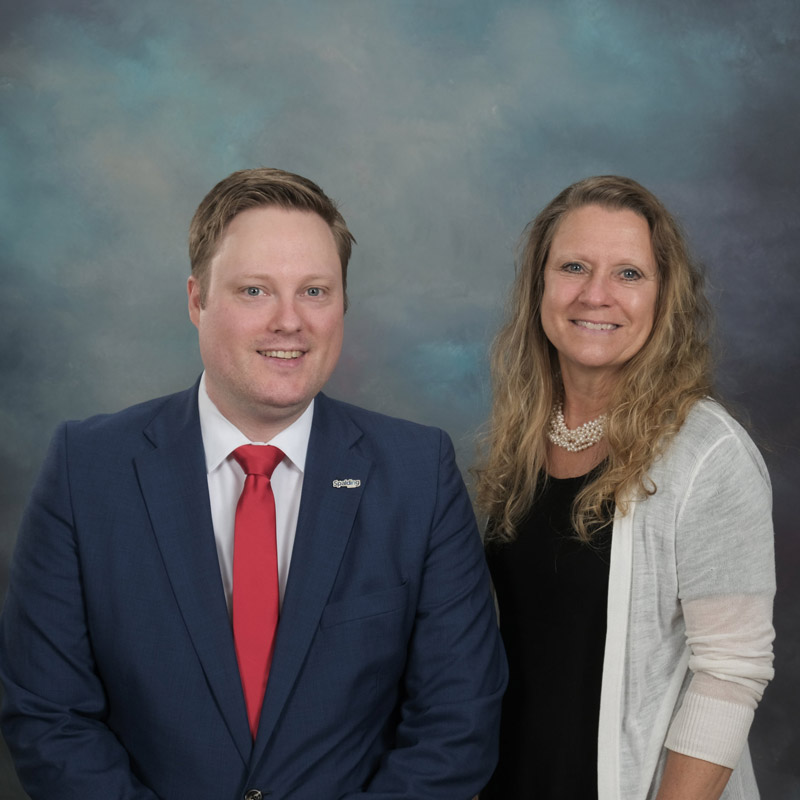 The Prosecutor Is Not on Your Side
In the criminal justice system, the state has two entities working to convict individuals: the police and the prosecutors. The police investigate and arrest those accused and the prosecutors work to obtain convictions. The prosecutor wants you convicted.
You Remain 100 Percent in Control of Your Future
At Dutton & Dutton Law Firm, LLC, we develop an aggressive defense to help you reach your goal. We know from experience that most people can recover from these incidents and become responsible citizens again. We can help you recover your future and avoid the problems that led to these unfortunate incidents. When you work with us, you will remain in 100 percent control of your case.
Experience That Matters
Our lawyer has helped over 700 clients. Working with that many clients means he has real-world, courtroom experience with a vast range of criminal charges. It also means he has opposed many prosecutors and understands much of how they think and build their cases. It is also important for your attorney to have experience with a variety of judges. Our attorney has experience in more than 60 courtrooms.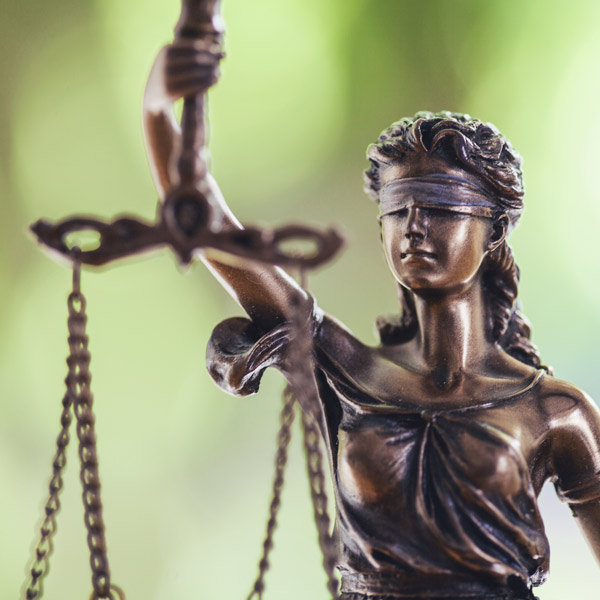 A Holistic Approach
Our firm knows that some charges are the result of difficulties in your life. You may have a substance addiction or other personal issues. Maybe you have fallen in with the wrong crowd. Whatever your situation, the ultimate goal of our firm is to develop a solution and work to make this incident the last one that leads to interaction with law enforcement or the criminal justice system.
Some attorneys present a plea to their clients, perhaps telling them "this is the best deal you will get." James Dutton is different. He takes the time to explain your case, your charges, and all of the potential outcomes. If you decide to go to trial, you will know what the risks are, and if you decide to accept a plea, you will thoroughly understand exactly how the agreement will work.
Let Us Help You
At Dutton & Dutton Law Firm, LLC in Griffin, we know how to protect your rights and work for the best resolution available in your case. Call now at 770-229-5959 or contact us by email.
For Strong Advocates in Criminal Defense & Debt Relief in Central Georgia