Skip to Content
Chapter 13 Bankruptcy
Stop Foreclosure & Repossession! Stop Tax Penalties and interest! Stop lawsuit Garnishments! No More Harassing Phone Calls! End Stress & Sleepless Nights! Let Dutton & Dutton HELP you today!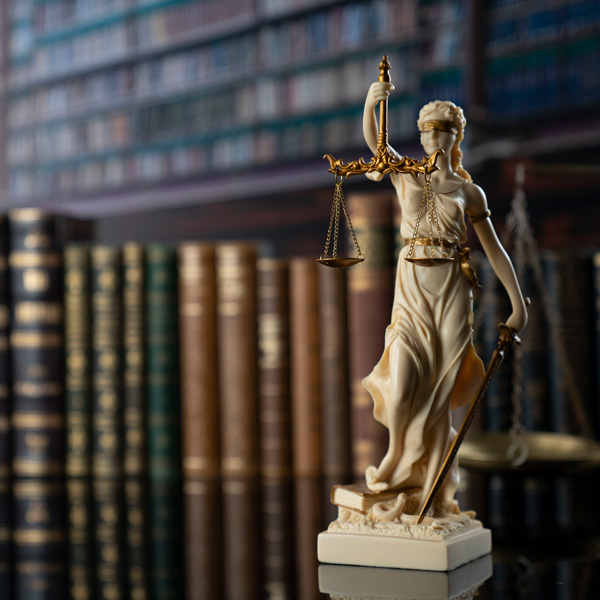 What is chapter 13 bankruptcy?
A Chapter 13 Bankruptcy is a form of reorganization or debt consolidation. In Chapter 13 Bankruptcy, you keep your property but pay back all or a portion of your debts over a three to five-year period.
Who should file a chapter 13?
Those who may choose to file a Chapter 13 Bankruptcy include individuals with extreme debt owed to the IRS that cannot be excluded; individuals trying to stop a foreclosure or repossession quickly; and individuals with large amounts of equity in their home.
What is the repayment plan?
The most important part of your Chapter 13 paperwork will be a repayment plan. Your plan will describe in detail how and how much you will pay each of your debts.
More Information
For complete information about Chapter 13 Bankruptcy, including what happens to your home, car, and debts, contact our law office for a free confidential consultation.
For Strong Advocates in Criminal Defense & Debt Relief in Central Georgia