Skip to Content
Chapter 7 Bankruptcy
Keep the Money YOU Make! Eliminate Lawsuits & Wage Garnishments! No More Harassing Phone Calls! End Stress & Sleepless Nights! Let Dutton & Dutton HELP you today.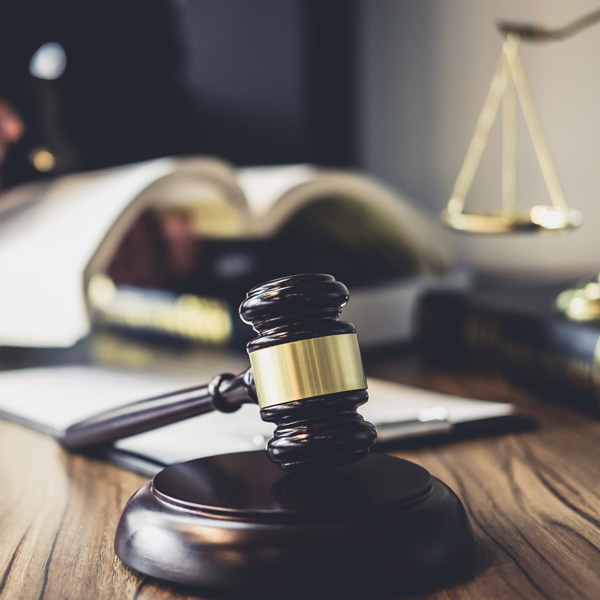 Will you lose your house and your car?
Most people appreciate the idea of getting a fresh start and stopping creditor harassment but worry about losing their possessions in bankruptcy. We are able to protect your home and car, if not in a Chapter 7 then in a Chapter 13 Bankruptcy.
May a small business file chapter 7?
Yes! Chapter 7 Bankruptcy can provide many small businesses with the relief they need.
Life after bankruptcy?
There is life after bankruptcy! Our law firm will advise you on what to expect when you file and give you suggestions on what to do after bankruptcy.
Do you qualify for chapter 7 bankruptcy?
Depending on whether or not you can pass the means test, Chapter 7 could be the best way for you to regain control of your finances. If you do not pass the means test you may consider a Chapter 13 Bankruptcy. To discover what bankruptcy options are available to you, contact us today for a free confidential consultation.
Bankruptcy misinformation
Searching the internet may cause confusion because not all of it is accurate or up-to-date. Bankruptcy laws are complex, and every state has different rules governing exemptions. Family and friends may add to this confusion because every bankruptcy case is unique and your circumstances could be different. Bankruptcy provides many different options. Our experienced bankruptcy attorneys will be happy to discuss how Chapter 7 bankruptcy can assist you.
For Strong Advocates in Criminal Defense & Debt Relief in Central Georgia