Skip to Content
Griffin, Georgia Law Firm Advocates for Car Accident Victims
Dutton & Dutton Attorneys Provide Compassionate Representation to Injured Georgians
An automobile accident can occur at any time – and even if you're a safe, responsible driver, you cannot control the actions of others. Car collisions often cause devastating injuries that can lead to huge medical bills, costly car repairs, the inability to work, and emotional pain that can go on indefinitely. If this is the situation you have found yourself in (due to no fault of your own), the lawyers at Dutton & Dutton, Attorneys at Law can help.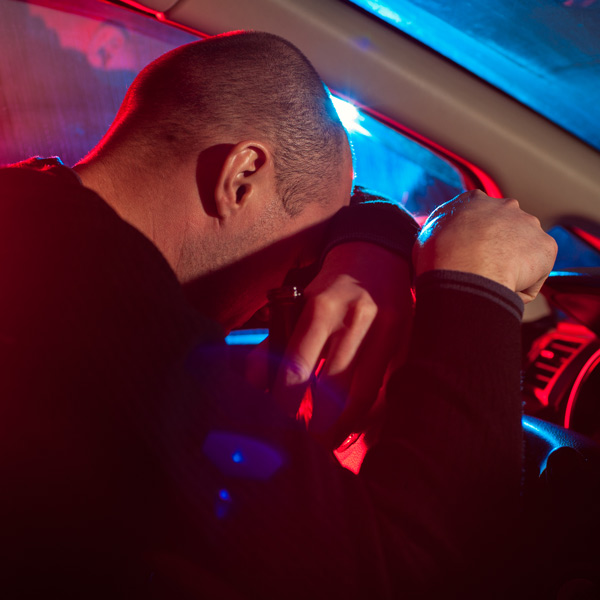 Determining Fault for a Georgia Auto Accident
While determining fault for a car accident might seem obvious to the parties involved, determining fault is usually not that easy. Strong arguments regarding liability need to be made, and an accident report is typically a good place to begin. In automobile insurance claims, Georgia is a fault state, meaning injured parties have several options when seeking compensation for their damages: file a claim with their own insurance company, file a claim with the other driver's insurance company, or file a lawsuit in civil court.
Georgia follows a modified comparative fault rule, meaning that damages may be reduced or eliminated according to the parties' relative degrees of fault for the collision. While a plaintiff may still be able to file a claim against another driver if they are partially at fault for the crash, if they are found to be more than 50 percent responsible for their injuries, they will not be allowed to recover damages.
Common Auto Accident Injuries
Car accidents can cause various types of injuries, depending on the circumstances surrounding the collision and the force of the impact. Some common injuries associated with automobile accidents include:
Neck injuries. Common neck injuries suffered in car accidents include fractures, strains, and sprains. Although neck strains and sprains, such as whiplash, are often not considered serious injuries, the pain that these injuries cause can be substantial. Symptoms of neck strains and sprains typically include difficulty and pain when moving or attempting to turn the head or the neck.
Back injuries. The lower back is the most common site for back injuries related to an auto accident. Back sprains, strains, herniated discs, and fractured vertebrae can cause long term debilitating pain, affect mobility, and often do not manifest until days or even weeks after an accident, making prompt diagnosis challenging.
Spinal cord injuries. The spinal cord links the brain to the rest of the body. When healthy, the spinal cord carries messages that facilitate motor control and sensory function; however, a spinal cord injury can impair the brain's capacity to communicate and lead to paralysis, either complete (total numbness and paralysis in the affected part of the body), or incomplete (some sensation or movement remaining in the affected area).
Traumatic Brain Injuries. Traumatic brain injury (TBI) occurs when a sudden trauma damages the brain and its functions. Although TBI may not be apparent for several hours after an accident, anyone exhibiting certain symptoms – nausea, dizziness, slurred speech, and excessive sleepiness – should see a doctor immediately. The severity of a traumatic brain injury depends largely upon the degree and location of the injury, as well as the age and general health of the victim.
Sometimes injured people refuse medical care at the accident scene, only to have pain and inflammation related to soft tissue injuries develop later on. The best course of action to take after a collision is to seek medical treatment immediately.
Contact a Griffin, Georgia Law Firm Experienced in Falling Tree Liability Claims
If you were injured in a car accident that was caused by another driver's negligence, call Dutton & Dutton, Attorneys at Law in Griffin, Georgia. We offer free initial consultations to those injured in auto accidents – call today.
For Strong Advocates in Criminal Defense & Debt Relief in Central Georgia