Skip to Content
At Your Side When Facing Drug Charges
A drug crime conviction can lead to a jail or prison sentence, plus the fallout that a felony conviction has on your family and your employment. This effect can last long after your release. At Dutton & Dutton Law Firm, LLC, we provide experienced representation, fighting to exonerate your drug charges or prevent you from being severely punished.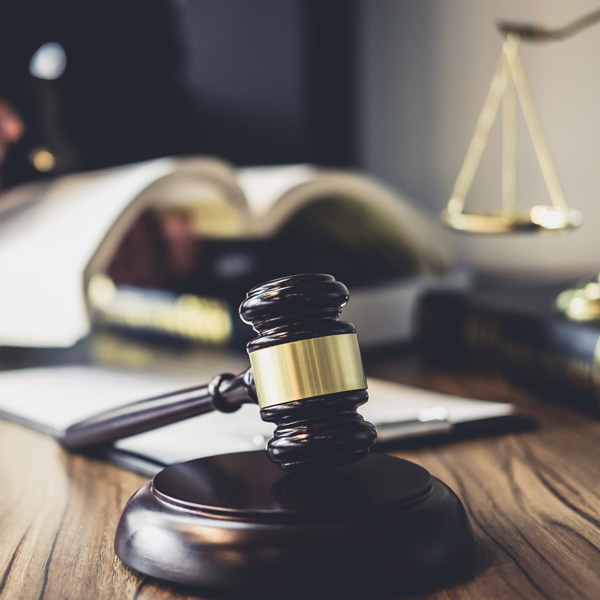 Stopped With Drugs? Speak With Our Attorney First.
Drug charges are very serious, but the evidence is not always as strong as the prosecution believes. Contact our firm today if you or a family member is accused of a drug offense in Georgia. We understand your freedom and your future are at stake. We will not let you go down without a fight.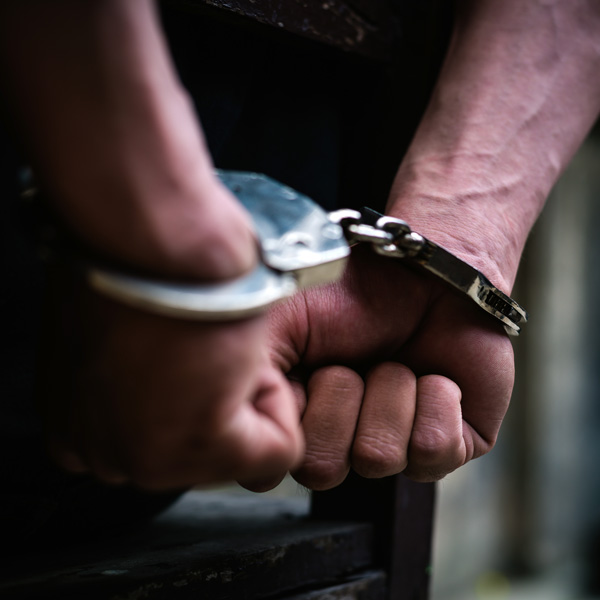 RICO Charges for Selling Meth or Other Drugs?
In addition to facing charges for individual drugs, Georgia prosecutors are using the Racketeer Influenced and Corrupt Organizations Act (RICO) as a way of increasing the number of charges against defendants. RICO is a powerful law that was designed to target organized crime, but because of how the statute is written, has been adapted by prosecutors to a wide range of offenses.
It has become popular to charge anyone accused of selling drugs like meth with RICO charges, as the Georgia statute is even broader and more encompassing than the federal RICO Act. This allows a separate RICO charge to be added to any other drug charges and multiple counts may lead to a significant increase in the potential sentence available.
Georgia also has a Communications Act violation that is triggered by the use of any phone during the alleged criminal actions. Prosecutors use these additional charges and enhance penalties to place more pressure on accused to plead to terms they offer.
Drug Charges Can Lead to Significant Jail Time and Other Significant Penalties
Are you are facing any of these charges?
Possession of marijuana
Possession of cocaine, meth, or other controlled substances
Unlawful possession of prescription medications
Distribution or intent to distribute
Transportation of drugs
You need to speak with an attorney before you speak with the police.
The police are always alert to misstatements or words that can be taken out of context. Talking to the police before speaking to our attorney can compromise your defense and potentially lead to more jail time. Our attorney is an experienced trial lawyer prepared to take your case to a jury, but our goal is to avoid a high-risk trial if at all possible by getting drug possession charges dismissed or reduced.
Drug cases are often won or lost on motions to suppress evidence. Our attorney has experience demonstrating illegal searches and seizures, where prosecutors lack probable cause for traffic stops and other flaws in the investigation by the police.
Experienced Attorney Representation on Your Side
At Dutton & Dutton Law Firm, LLC in Griffin, Georgia, we know how difficult it can be to defend yourself from criminal charges. Don't do it! Call our firm today at 770-229-5959 or contact us online and let us provide you with an aggressive defense.
For Strong Advocates in Criminal Defense & Debt Relief in Central Georgia