Skip to Content
Don't Give up on a Traffic Ticket
Any traffic violation counts as points against your driver's license. Some traffic offenses are charged as misdemeanor crimes. From jail or license suspension to major fines and higher insurance rates, you need to know the consequences and you need a lawyer who can do something about it.
The Traffic Violation Cases We Handle
At Dutton & Dutton Law Firm, LLC, based in Griffin, Georgia, we practice in the surrounding jurisdictions of Central Georgia, including the I-75 corridor of Henry, Spalding, Lamar, Butts, and Monroe counties.
We handle traffic violations, including:
Reckless driving or racing
Aggressive driving (road rage)
Driving while license suspended or revoked
Driving without insurance
Hit-and-run (leaving the scene of an accident)
Drunk driving (DUI)
Vehicular assault/vehicular homicide
Speeding tickets
Unlawfully passing a school bus
Construction zone violations (double fines and points)
Running a red light or stop sign
Improper passing or lane violations
Trucking violations (DOT or GDOT regulations)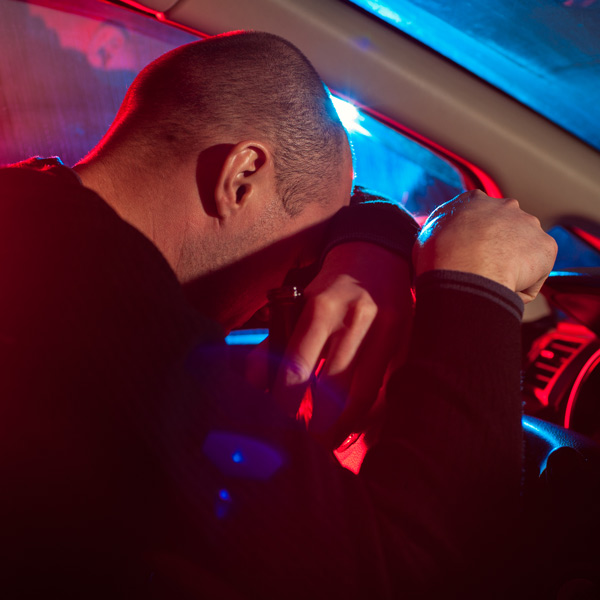 Special Concerns for CDLs and Young Drivers
Drivers under age 21 may be subject to automatic suspension for one serious traffic offense or any combination of four points in a 12-month period.
Drivers with commercial driver's licenses (CDLs) are under a different system that can lead to suspension of their CDL privileges, even if they were driving their personal vehicle when the ticket was issued. I will fight to protect your livelihood.
Nonresidents cited in Georgia often do not realize that a traffic citation can follow them back home. Our firm may be able to resolve your case here in Georgia to keep it off your driving record in your home state.
Protecting Your License by Providing You the Best Possible Defense
At Dutton & Dutton Law Firm, LLC in Griffin, Georgia, we know the loss of a license is more than a little inconvenience. Call now at 770-229-5959 or send us an email.
For Strong Advocates in Criminal Defense & Debt Relief in Central Georgia