Skip to Content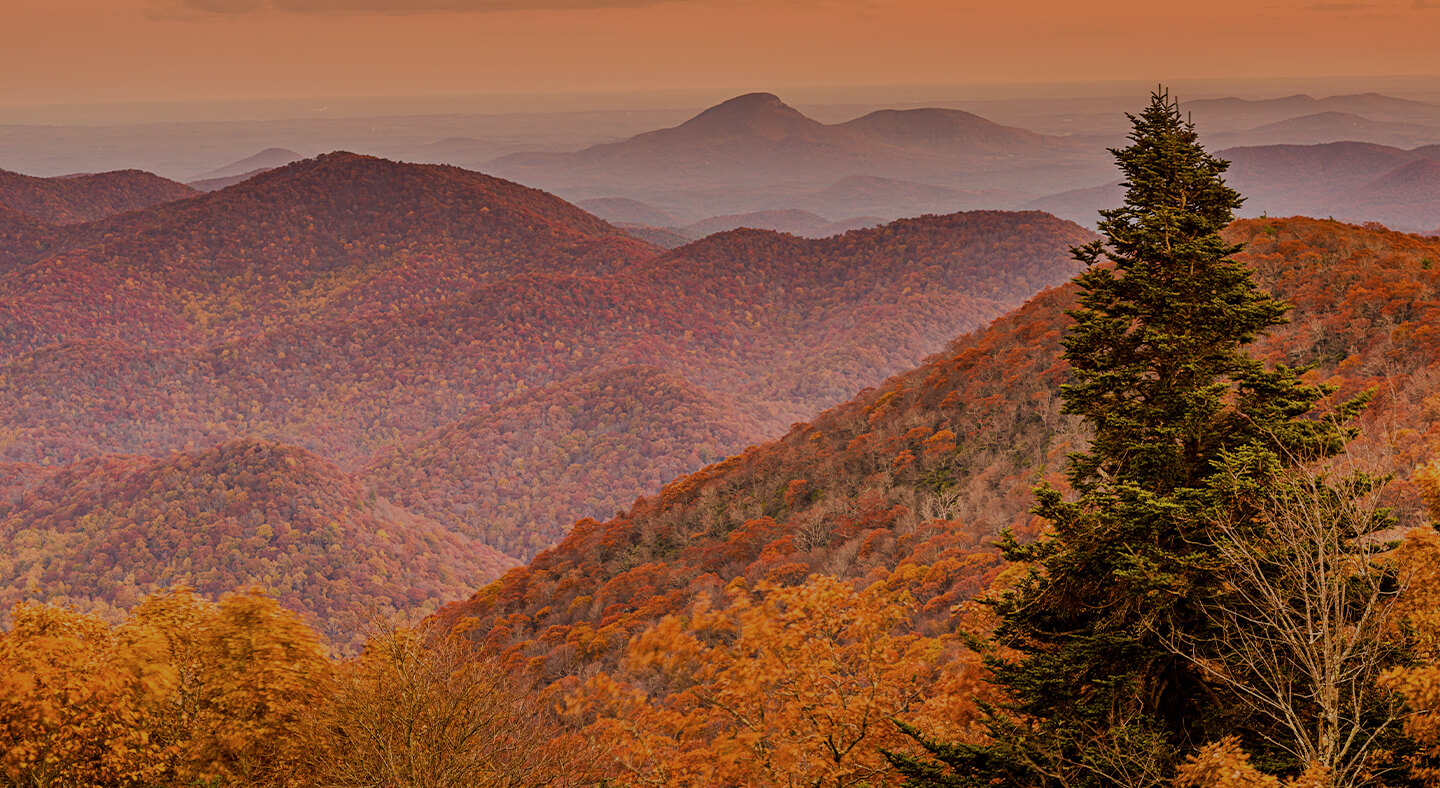 At Dutton & Dutton, Law Is Our Family Business
Criminal Defense, Debt Relief & Bankruptcy Attorneys
Mother & Son Legal Team Protect the Rights of Georgia Citizens
Are you looking for competent and affordable legal advice from an experienced and compassionate Georgia law firm? Attorneys (and mother and son) Debra and James Dutton began their law careers at two separate firms but have now joined forces to establish Dutton & Dutton Law Firm, LLC, a full-service law firm in Griffin, Georgia.
Debra and James Dutton believe in teamwork. Together, they attended Georgia State University, graduating Summa Cum Laude in 2010 and earned their law degrees from John Marshall Law School and Georgia State College of Law respectively in 2013 and 2014. They also share the same vision for practicing law: Do what's best for our clients, not what's best for our pocketbooks.
Dutton & Dutton is a Georgia-based law firm with a diverse focus.
Our attorneys practice in the following areas of law:
Debt Relief
Filing for bankruptcy can be a complicated procedure. However, Attorney Debra Dutton makes it easy for her clients with free consultations, sound advice, and a streamlined process. We specialize in personal bankruptcy and handle Chapters 7 and Chapter 13 filings for residents of the Georgia counties of Butts, Coweta, Fayette, Heard, Lamar, Meriwether, Monroe, Pike, Spalding, and Upson.
Criminal Defense
James Dutton represents human beings with human problems. He defends clients battling addiction, struggling with untreated mental illness, and those who were simply in the wrong place at the wrong time. Because prison is often not the best alternative for those who have made bad decisions, James helps his clients get the help they need to make meaningful changes in their lives.
Foreclosure
If you're facing foreclosure and the possibility of losing your home, you need the help of an experienced foreclosure attorney. Debra Dutton can stop the process, even at the last minute. If you are behind on your mortgage payments and don't know where to turn, Debra is there to help.
Wills & Probate
Are you concerned about whether your wishes will be honored after your death? Debra Dutton will review the end-of-life documents you have, draw up the ones you need, and can help ensure that your estate will not have to pass through probate.
Domestic Violence
A domestic violence charge is not necessarily what it seems and often involves underlying issues, such as substance abuse, alcoholism, post-traumatic stress disorder, and unresolved grief. James Dutton partners with prosecutors, Georgia's Pretrial Diversion Program, and the professionals at Brighter Tomorrows Consulting to uncover issues, address problems, and offer long-term solutions.
Adoptions
James Dutton handles two types of adoptions: those involving the adoption of someone in the extended family and the adoption of a non-family member. James takes a holistic approach to adoptions – handling the complicated paperwork, offering valuable advice regarding federal tax credits, meeting all accounting requirements, and striving to make the process the least stressful for everyone involved.
Tree Falling Law
The number one crop in Georgia is lumber, not peaches. James Dutton is one of the few attorneys in the state that focuses on all sides of arbor law – a specialized area involving tree ownership and responsibility. So, whether you are a landowner whose tree fell and damaged a neighbor's property or if you sustained damage due to a tree belonging to someone else, James will advocate for you.
A Georgia Law Firm That Goes the Extra Mile for Clients
As lifelong small-town Georgia residents, Debra and James Dutton care about their community, state, and clients. To find out why Dutton & Dutton Law Firm, LLC is the leading law firm in central Georgia, call 770-229-5959 today.
"Integrity, tireless work ethic, and incredible talent; if you want it done right, do yourself a favor and call Dutton & Dutton Law Firm, LLC."
After being courted by the big firms in Atlanta, James turned them all down to become a part-time Spalding County felony public defender. Here's why: "For me, it's about 'How do I help these people change their lives?' That's probably why I drive a used Toyota and not a BMW. For me, it's not about the money. It's about making a difference in the world."
Debra describes her approach to clients this way: "I am very serious about doing what's best for them instead of what's best for me. I'm painfully honest. You don't get that from a lot of attorneys."