Skip to Content
Taking Immediate Action When Facing Assault Charges
Sometimes, it just happens. You were at a bar or some event. Words are exchanged. Suddenly, a punch is thrown, and you may not even remember why or by whom. But then the police arrive and you are under arrest in the back of a police car, in cuffs. What are you going to do?
Why You Need an Experienced Criminal Defense Attorney
You may not know how you wound up charged with an assault or other violent crime. Maybe it was the first time, or you were just with the wrong crowd. Maybe it isn't the first time the Griffin Police Department or the Spalding County Sheriff's Office has taken you into custody.
No matter the reason, you need an effective criminal defense lawyer by your side to explain your charges and help you avoid serious jail time or a replay later of the events that landed you in custody. Do you have a viable defense such as self-defense?
If the other participants were seriously injured in the assault, you could be facing felony time in prison. No matter the charge, you need to take them seriously and speak with an attorney.
You want an aggressive attorney who can help you understand your situation and how to create the best defense to resolve your charges. When you are facing a charge for a violent crime, it is essential that you have an attorney who can analyze your case and work with you to develop the aggressive defense you want.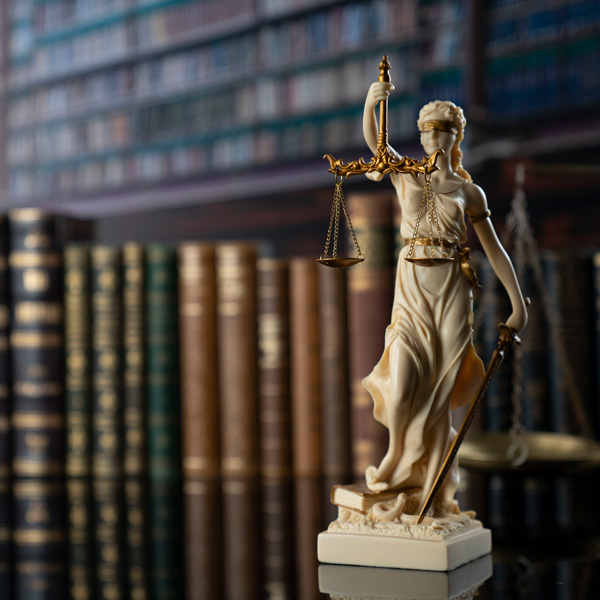 The Representation We Provide
We defend clients facing a variety of violent criminal charges, including:
Assault and battery
Robbery
Domestic violence
Sexual assault
Homicide, including involuntary manslaughter up to first-degree murder
Call Dutton & Dutton, Attorney at Law. Immediately.
At Dutton & Dutton Law Firm, LLC in Griffin, Georgia, we know how damaging criminal charges can be. Contact our firm today at 770-229-5959, or send us an email and allow us to start building an aggressive defense for your assault charges.
For Strong Advocates in Criminal Defense & Debt Relief in Central Georgia