Skip to Content
Dutton and Dutton is the leading legal firm in Central, Georgia!
Dutton & Dutton Law Firm, LLC, began as two separate firms. After graduating from Georgia law schools, both Robert and Debra Dutton opened their own private practices. Robert initially worked several years as a public defender and gained important experience and insight to how the criminal justice system works. Debra worked hand in hand with some of the most experienced and leading Bankruptcy and civil lawyers in Georgia.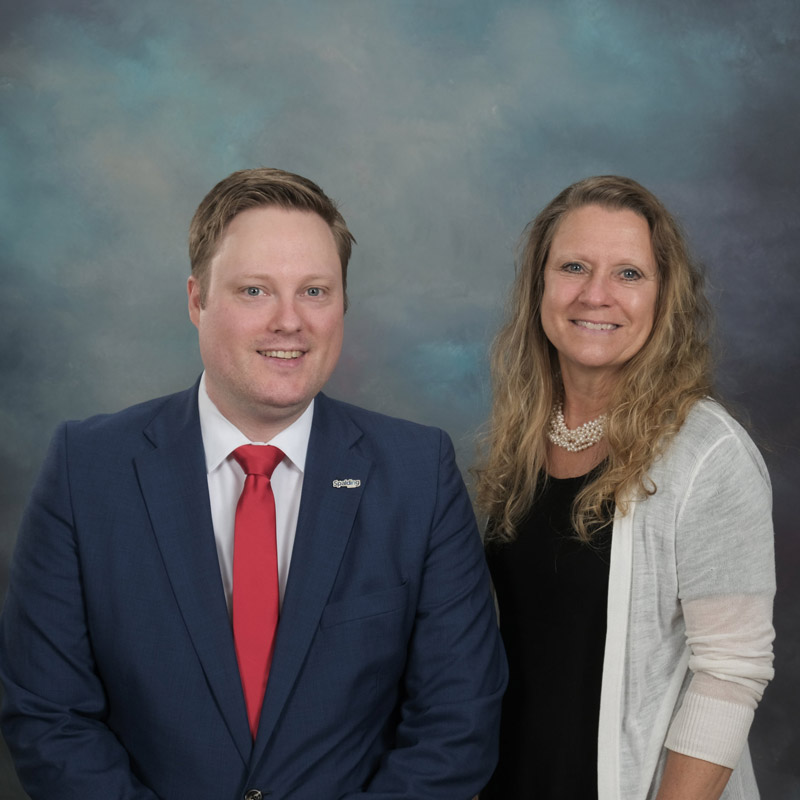 After Opening Their Own Practices
Robert and Debra developed their firms into prospering success by honestly serving the community around them. Robert and Debra are natives of Spalding county and genuinely care about developing and improving their community. By serving others as they would want to be treated, they gained the trust of those in need of their services.
Dutton & Dutton Law Firm, LLC was created when Robert and Debra merged their practices in order to combine the best parts of their experience and organizations. Dutton and Dutton is committed to serving central Georgia and providing the absolute best service.
For Strong Advocates in Criminal Defense & Debt Relief in Central Georgia