Skip to Content
Your Advocate When You Face Serious Felony Charges
You want an aggressive attorney who can help you understand your situation and how to create the best defense to resolve your case. When you are facing a criminal charge, it is essential that you have an attorney who can analyze your charges and work with you to develop the aggressive defense you want.
Do You Face a Serious Felony in Georgia?
The difference between a misdemeanor and a felony is strictly arbitrary. It isn't the crime that determines the difference; it's the jail or prison sentence. If you are sentenced to less than one year, it will be a misdemeanor. If it is a year and one day, it is a felony.
Of course, with a felony, the sentence is rarely a year and one day. It is more often a year and nine more, or 29 more. If you are facing a serious felony, it is much more likely that you could be facing decades in a Georgia State Penitentiary. Or worse. Some crimes in Georgia still carry the death penalty.
Serious Felony Charges
Serious felonies in Georgia are determined by sentence. They include:
Murder
Kidnapping
Rape
Voluntary manslaughter
Carjacking
Robbery
Racketeer Influenced and Corrupt Organizations Act (RICO)
For some felonies, the sentence may be a minimum of 10 years, while others have a minimum of 25 years.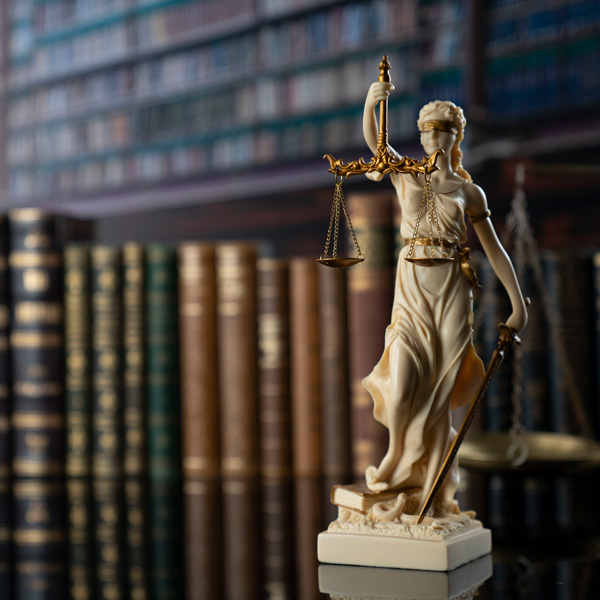 You Want an Aggressive Attorney Working to Create the Best Defense
At Dutton & Dutton Law Firm, LLC, we know how to deal with serious felony charges. We know how prosecutors like to present these cases. We know they often pile on the charges, leaving you facing 50, 100, or even 200 years behind bars.
Prosecutors typically do this to avoid a trial and force an accused to accept a plea bargain on the prosecutor's terms. Our lawyer, James Dutton, has handled more than 700 cases and has faced nearly 70 different judges in Georgia. We understand how to build a defense, question the state's evidence and witnesses, and how to negotiate with prosecutors.
We work to provide you with the information you need about your case, your prospects at trial, and potential outcomes. This allows you to make informed decisions regarding how to best resolve your charges.
For a Serious Felony Charge, Contact Us Today!
At Dutton & Dutton Law Firm, LLC, in Griffin, we understand how to create a defense for a serious felony charge. Call now at 770-229-5959 or send us an email.
For Strong Advocates in Criminal Defense & Debt Relief in Central Georgia