Skip to Content
Griffin, Georgia Law Firm Takes a Holistic Approach to Adoption
Dutton & Dutton Attorneys Streamline the Adoption Process for Georgia Families
Adoption allows a family to welcome a child into their home. However, if the legal matters are not appropriately addressed, the process could become extremely stressful and put a family's future at stake.
At Dutton & Dutton Law Firm, LLC we take a holistic approach to adoption in Georgia by helping clients determine the best adoption plan while meeting all the legal requirements. We assist Georgia residents with two types of adoptions, 1) those involving the adoption of someone in the extended family and 2) the adoption of a non-family member.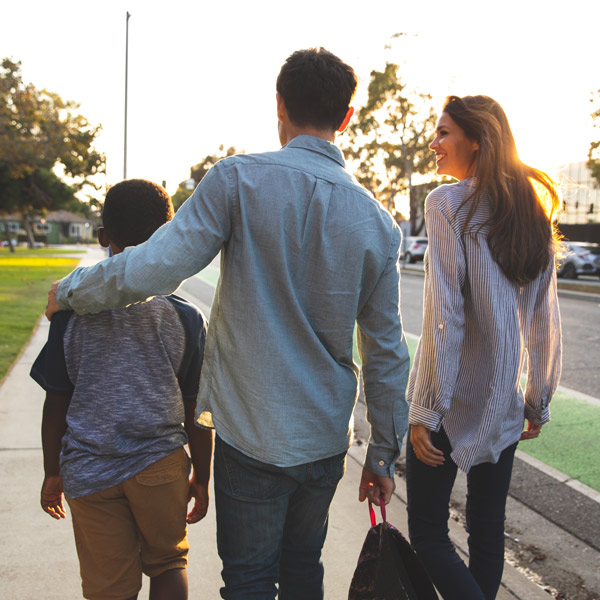 Adoption in Georgia
Regardless of the type of adoption, you are pursuing, Georgia requires that specific requirements be met. Under state law, a person adopting a child must be:
At least 25 years old (or 21 years old in the case of a relative adoption)
At least 10 years older than the child you are adopting
Financially, physically, and mentally able to have permanent custody of the child
A married couple must file to adopt jointly. In the case of a stepparent adoption, the stepparent's spouse need not be included in the adoption petition.
Completing a Home Study
Georgia also requires that prospective adoptive parents complete a home study before the adoption can be finalized. The home study is conducted to ensure that the petitioners can provide a healthy, safe environment for their adopted child.
When you go through a home study, you can expect to complete and provide a large amount of paperwork and supplemental documentation, including:
Criminal background check
Home study questionnaire
Personal and employment references
Financial records
Health and medical documentation
Proof that you meet all the relevant education and training requirements
In addition to the paperwork, most adoption home studies include an interview with a professional social worker.
During the interview, you might be asked to articulate:
The reasons why you want to adopt a child
The status of your relationship with your partner and other family members
Your financial status
Your parenting style
Approach the interview with a positive mindset. Its purpose is not to discredit you, but instead to make sure that you are well-suited to provide a home for the child.
Contact a Caring Griffin, Georgia Adoption Lawyer
For Dutton & Dutton Law Firm, LLC, adoption is a passion project. If you need competent legal assistance to facilitate an adoption in Georgia, contact us today.
For Strong Advocates in Criminal Defense & Debt Relief in Central Georgia